National Microgrid Program
As part of our commitment, we want to ensure that even hinterlands throughout the archipelago can experience 24 hours of electricity!
Tidal In-stream Energy Conversion technology with PESTECH Energy's Solar power and Battery energy storage systems, Recharged Hydrogen Fuels in packaged solutions along San Bernardino Strait in Capul Island and San Antonio Island in Northern Samar and in Calintaan Island in Matnog, Sorsogon; replicates in 11 to 12 off-grid, deepest hinterland sites all over the country.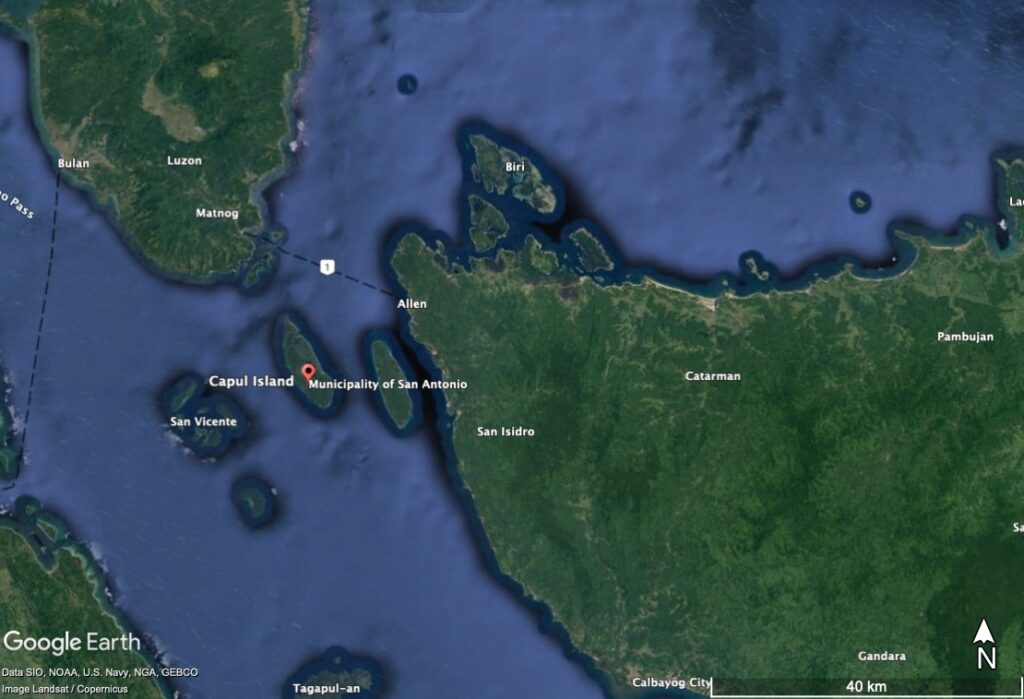 San Bernardino strait where the first-ever Tidal power plant  has been proven techno-economically viable. Tidal technology is confirmed to be more predictable and robust than wind power. With a Declaration of Commerciality, Energies PH will finance the project with an ODA component. Asian Development Bank and the European NAMA Facility https://www.nama-facility.org support the project's implementation.  Engineering-Procurement-Construction commences in 2023.
San Bernardino Ocean Power Corporation (SBOPC) is the Special Purpose Company (SPC) for Tidal Power Projects.
Officers:
Chairman – Antonio A. Ver
President and Chief Executive Officer – Christian Gold M. Calibo
Executive Vice President and Chief Operating Officer – Anthony John B. Santos
Treasurer – Carlo U. Olivar
Corporate Secretary – Stephen V. Jaromay
Featured video:
Energising education in remote communities with the help of our AEM Electrolysers
by Enapter and PESTECH Energy
Energies Global IOT™ connects Off-grid Islands enabling digital transformation of the electricity industry to harness energy efficiency and achieve accuracy in power pricing. Thus, the "Telco of power!" This is an Energies Strategic Business Unit.