Climate Sustainability Strategy
Sustainable agriculture and aquaculture to address food security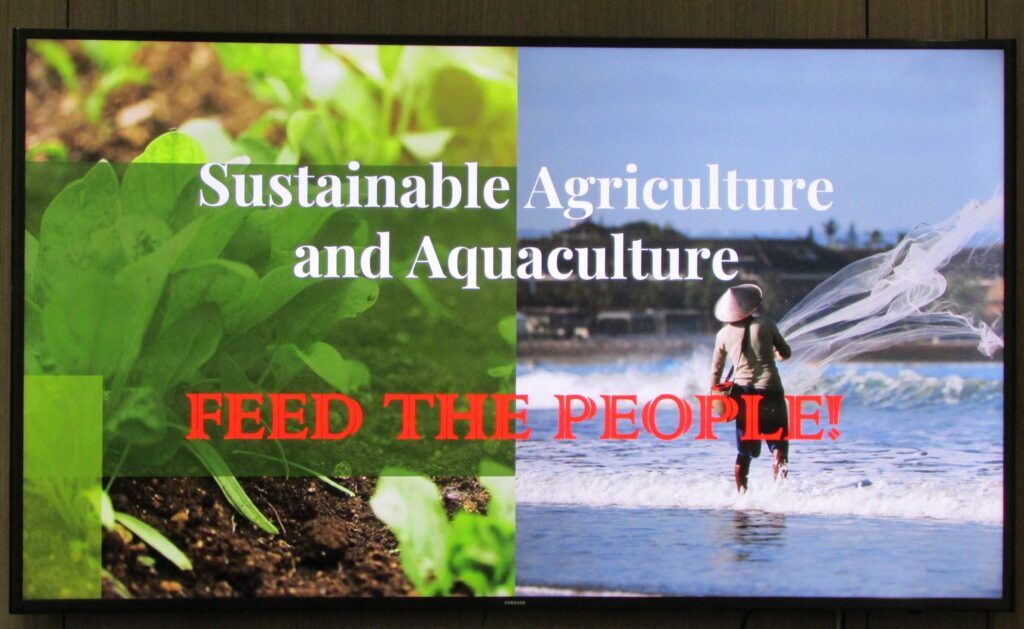 "Households are most concerned about increasing food prices and high energy costs."

According to the 2020 State of Food Security and Nutrition in the World report released in 2017-2019, the Philippines has the highest number of food-insecure individuals in Southeast Asia. Over 59 million Filipinos face moderate to severe challenges in accessing food; an increase from the previous figures of 44.9 million recorded between 2014 and 2016.
Furthermore, a 2022 Study released by the World Food Programme stated that 1 out of 10 Filipinos is food insecure.
Thus, Energies Global Endowment takes a pivotal role to launch and execute "Feed the People" program aligned with the UN SDGs.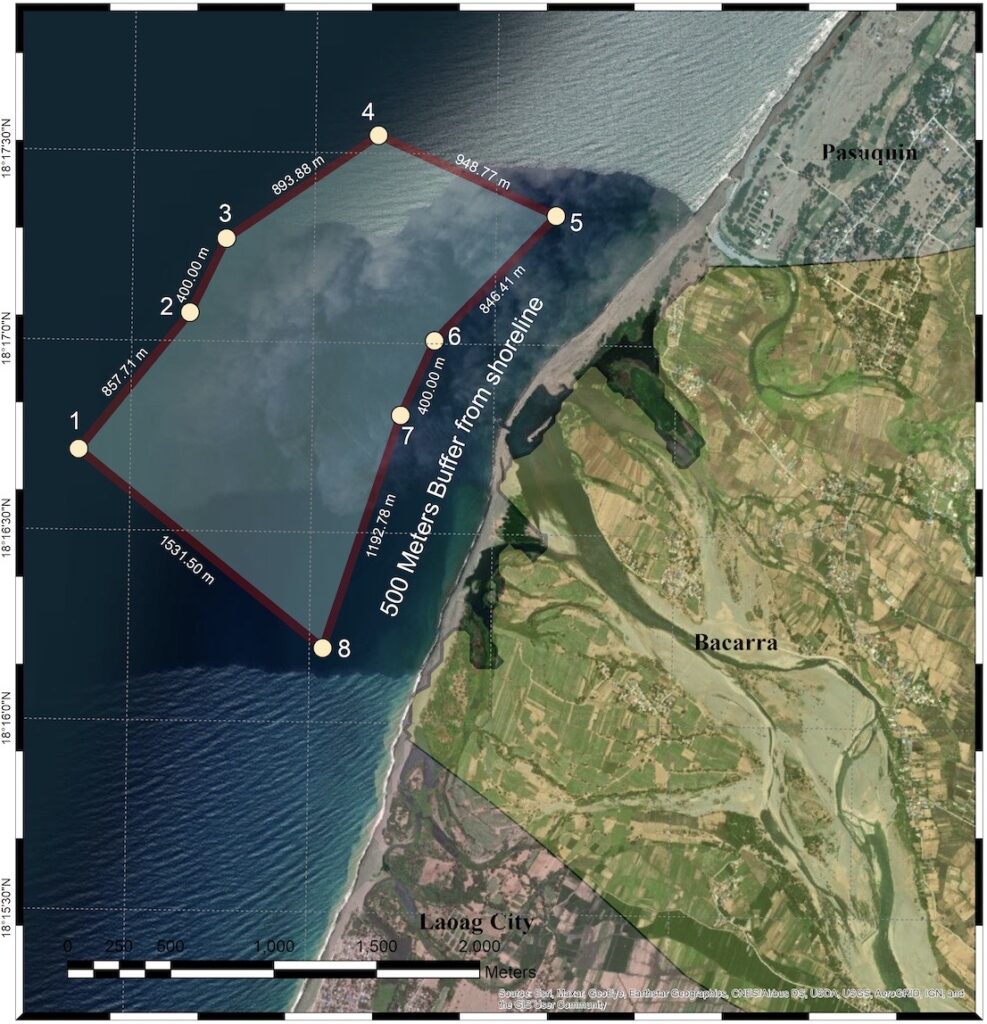 On-going Bislak River Restoration, Vintar and Bacarra, Ilocos Norte
"The Batangas Climate Sustainability Strategy

©

"
focuses on river restoration and flood control civil infrastructure to effectively mitigate the risks of inundation and dangerous landslides in the CALABARZON Region. With its 88 rivers, Batangas becomes vulnerable to the impact of monsoon and typhoons pouring heavy rainfall that drowns the Region and Metro Manila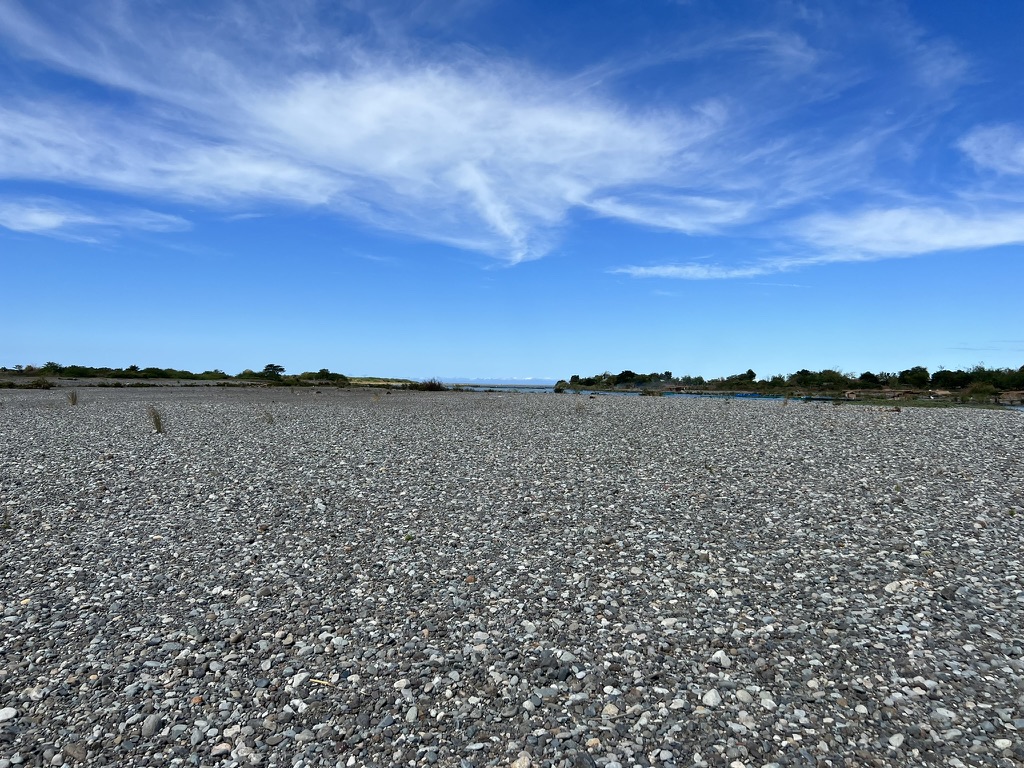 To jumpstart, private sector initiative desilts and dredges waterways, swamps, creeks, dams and rivers. Official development assistance builds civil infrastructure and massive flood control pumping, drainage and sewage systems.
The Master Plan for agricultural lands reaching 317 hectares consolidates food processing plants and logistics hubs guaranteeing food security in the entire Batangueno and throughout southern Tagalog; and a utility-scale solar power plant energizes the Special Economic Zone that can operate an international seaport to expand domestic and international trade.
"The Catanduanes Climate Sustainability Project

©

"
The 12th largest off-grid island province, the Abaca capital, rugged and mountainous, most progressive province in Region V in Human Development index yet faces the rigors of the Pacific ocean. Power demand is concentrated in 70% of the island's southern corridor. Maqueda Channel offers Tidal power resource and Microgrid infrastructure. Solar power is forecasted at 30 MW.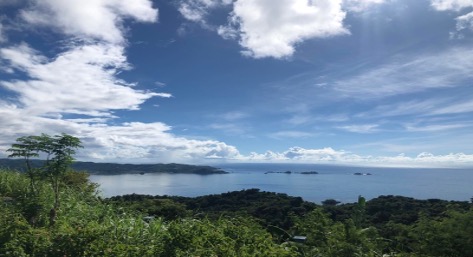 Catanduanes in the typhoon belt facing the Pacific Ocean.
"Nationwide Microgrid Program"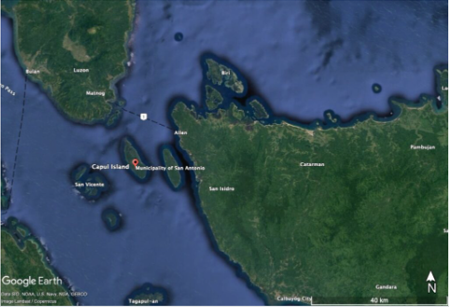 San Bernardino Strait is where the first-ever Tidal power plant has been proven techno-economically viable. Tidal technology is confirmed to be predictable and robust than wind power. With a Declaration Commerciality, Energies PH will finance the project with ODA component. Engineering-Procurement -Construction commences in 2023.
San Bernardino Ocean Power Corporation (SBOPC) is the Special Purpose Company (SPC) for Tidal Power.
Featured Video:
Energising education in remote communities with the help of our AEM Electrolysers
by Enapter and PESTECH Energy