Our solar projects are aimed to pair with agriculture as we balance food and energy production! 
"Energies-Sun Renewables"
"Over the years, efficiency has been steadily increasing, as manufacturers have been looking for ways to absorb more electricity from the same amount of sunlight. However, with the extreme development of each technology, scientists and engineers need to research in depth and find novel ways to maintain efficiency growth."
Thus, Energies-Sun Renewables' pursues R&D and mature technologies building 1.2 GWp utility-scale Solar power plants dovetailed with Agri-Aqua farms.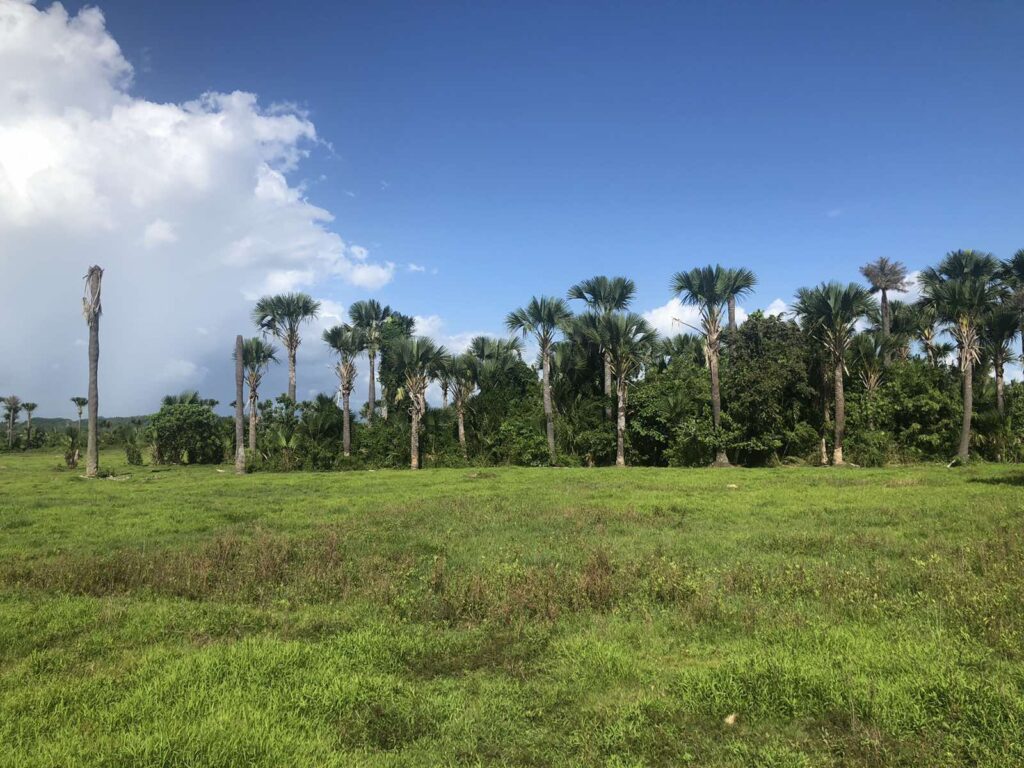 The canopy of Candalapdap, in 350 hectares  of "Feed The People" pilot farms. 
Increase way of living by more production due to Solar Energy's clean power.
The sun provides us with free energy.
Our industrial solar systems are designed for reliable power.