Our solar projects are aimed to pair with agriculture as we balance food and energy production! 
"Energies-Quezon Renewables Inc."
Brgy. Candalapdap, Tagkawayan, Quezon
Capacity: 150 MWdc with Battery Energy Storage System
The proposed 150 MWp utility-scale solar power plant project will be located in a 104-hectare property with an adjacent 80-hectare property in Tagkawayan, Quezon. The interconnection will initially be via NGCP Naga-Tayabas line which is approximately 4km from the project site. Ultimately, the power plant will be connected via NGCP Tagkawayan substation upon the latter's completion.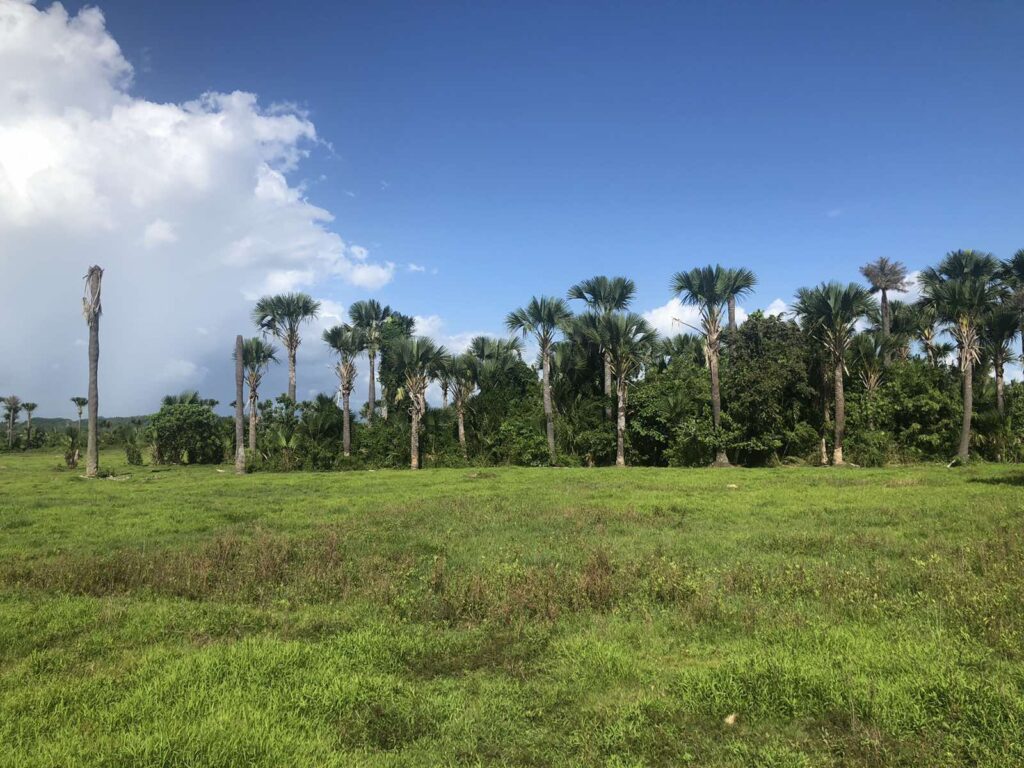 The canopy of Candalapdap, Tagkawayan
Energies-Quezon Renewables, Inc.
Increase way of living by more production due to Solar Energy's clean power.
The sun provides us with free energy.
Our industrial solar systems are designed for reliable power.